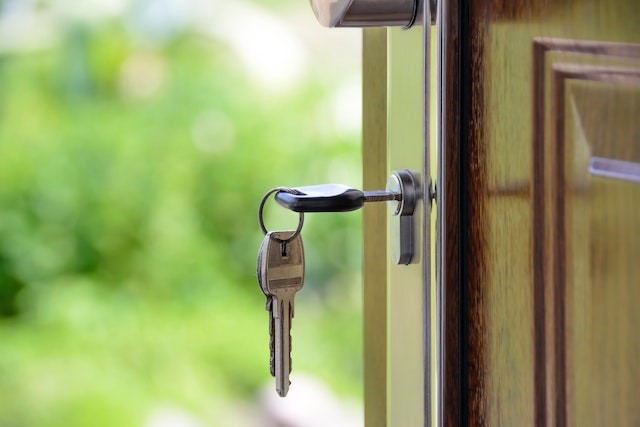 Property is an investment and renting it to a stranger always comes at a risk. However, you can minimize that risk by choosing a renter who is responsible and who you feel some assurance will treat it with care. When choosing the right person to live in your rental property there are some processes in place to assist you in choosing the ideal candidate.
The ultimate goal is to save time and money by choosing the best candidate, minimizing tenant turnover. The best way to do this is to screen your applicants.
One of the most important components in finding the perfect renter is to perform a background check which will tell you if your applicant has a criminal history. Although you can't deny an applicant simply because they have a criminal history, the information revealed can help you determine, on a case by case basis, whether your new tenant will be responsible and/or respectful with your property, the neighbors, and even you as the landlord. Keep in mind, unless it is a felony offense or a crime involving drug distribution, violence, theft, burglary, etc., it is not recommended to disqualify a potential applicant for misdemeanor offenses.
Background checks will give you as much information as possible, to make a smart decision, providing you a more global picture of the applicant's lifestyle. Doing rigorous background checks will also immediately single out those applicants who are willing to put in the effort to meet your requirements and weed out those who are not. Another aspect of the background check should include a rental history report which gives you a full picture of the applicant's past behavior as it pertains to paying rent. Background checks are all around the greatest safety measure to protect your property investment.
In addition to background checks, you will want to perform a credit check. The last thing you want to deal with is a tenant who pays late or, even worse, doesn't pay at all. Knowing whether your tenant has a history of paying their bills on time or whether they have a significant amount of debt is important. It is also important for landlords to contact the applicant's employer to verify income. This assures you, the landlord, that they make enough money to cover their monthly rental obligation.
Verifying steady employment and prior rental history helps give you a glimpse into the applicant's past beyond what is just on paper. Most property managers and landlords don't report to credit bureaus so you won't be able to see that info unless you send over a rental verification.
The last thing to do is to have a conversation with the people. If you have a conversation with them and it is apparent to you that they are being deceptive or lying to you about things, don't be afraid to go with your gut and pull the plug on the deal. Making sure you can trust your tenants is important! Spend a little extra time in the beginning and it could save you many headaches in the end!