In the real estate world, it's important to learn the lingo in order to make the right choices. The term "turnkey" is one word that's crucial to understand, especially because it can have a few different definitions. Ultimately, turnkey means move-in ready, but what that looks like can vary. To help you grasp this common term and become savvy in real estate, we've laid it all out below.
A turnkey property is a move-in ready home that doesn't require any major repairs or improvements before it is livable. In some circumstances, the term turnkey is used to describe a newly renovated property that doesn't even need a fresh coat of paint, while other times, the word can refer to a home that is fully furnished, too.
In most cases, a turnkey property has already undergone all necessary updates, so it is likely to be significantly more expensive than a fixer-upper. This price difference accounts for all the work that has gone into the turnkey property to bring it to move-in ready condition.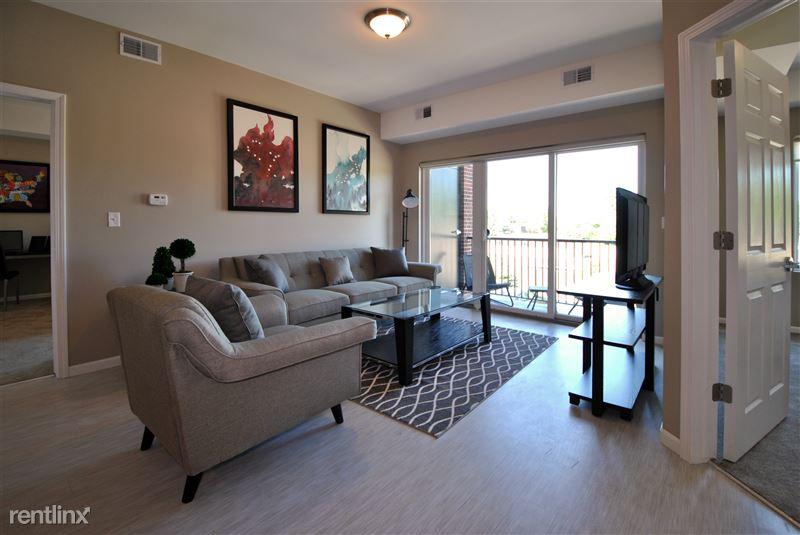 What should you look for in a turnkey property?
Even if you can afford a turnkey property, they're not always what they seem. While the surface might appear to be refreshed, it's important to examine the details. The previous owner or flipping company might have cut corners in the renovation.
If you're touring a turnkey property, make sure all the appliances and plumbing are fully functional and check the quality of the new paint and furnishings. Most critically, invite an inspector to survey the home. Foundational, structural, and electrical issues are hard for the average homeowner to identify, but an inspector is trained to pinpoint any potential home problems. As long as you do your due diligence, you should be good to go.