When you're looking for property to invest in, real estate agents and property managers are, of course, the go-to experts. This said, buyers are often confused about the difference between the two. While they both have an important role in helping you locate and maximise your investment, there are fundamental differences, like relationship duration, between them and how they can assist you.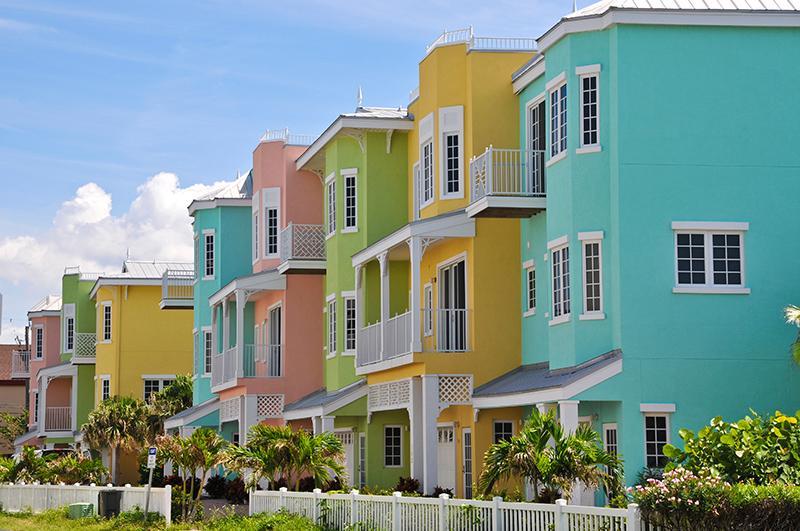 Real Estate Agency
Typically, the relationship you have with a real estate agent is a transactional one and generally lasts as long as it takes for the sourcing, purchase and settlement of a property. A good real estate agent will listen to your property criteria and using their knowledge and expertise, will research and present a range of suitable properties. They can also provide relevant sales related and pricing advice on each property so you can make an informed investment decision.
Property Management Agency
The relationship with your property manager, however, begins once you've purchased a property and are ready to rent it. Typically, investor and property manager relationships are much closer and much longer – indeed, for the duration of property ownership. They extend well beyond straight sales and into the support and development of your property invest portfolio overall. They manage your property from the smallest detail to the largest issues – ensuring you can sleep at night knowing it's in great hands.
A great property manager will use their extensive expertise to undertake all aspects of property management from vetting and selecting tenants and organising property maintenance, tenant rent payments, to rental increases and timely, relevant market reports. These can be complex, time consuming and simply unappealing to the property owner. A great property manager will take all of these issues in their stride while ensuring you are always kept updated on your investment's financial performance.
If you have or are looking for investment properties, talk to the expert team at Home & Condo!