Information You Need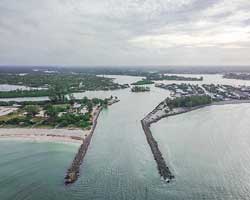 At Home & Condo Rentals and Property Management Inc., we treat your home as our own. We offer a wide range of property management services to fit your needs as a landlord or home owner. We tailor our services to ensure that you have the highest level of service for your home.
Resources
Owner Tutorial
Your email address must be registered to use this feature. Please contact sbrandow@homeandcondo.com to register your email. You will be sent a registration email and link. Check your spam filter to make sure you are receiving our emails.