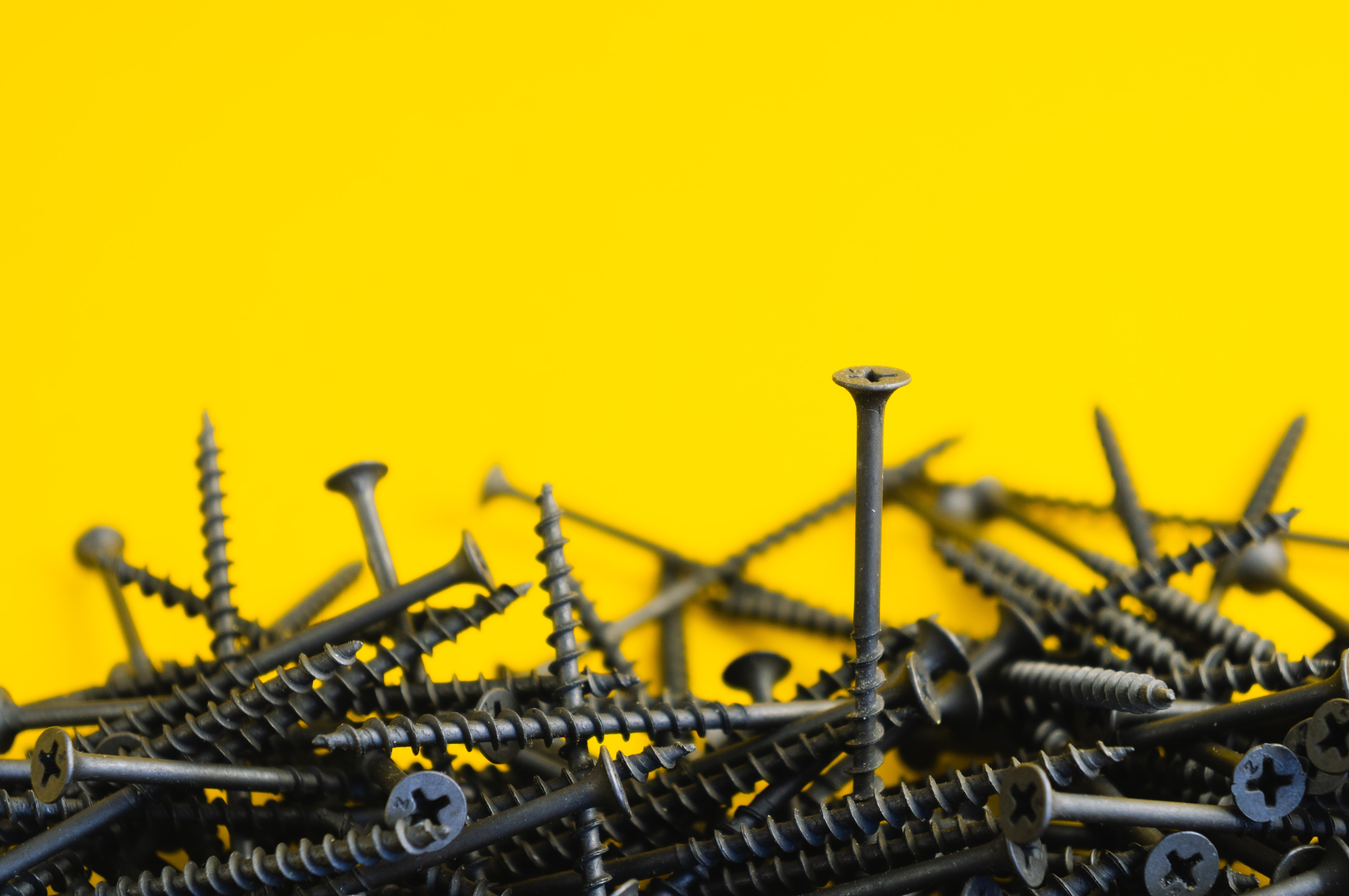 Finding the right vendors for your properties can be a daunting task, but the effort you put into research and screening early on will save you headaches down the way. Let's talk about why vetting vendors is crucial and how to find the best vendors for your properties.
Why Vet?
From routine maintenance to major repairs, it's important to make sure you know who to call when the time comes. Not only to protect your investments but to make sure your renters are happy and comfortable. It's a good idea to have a full vendor list ready before any of them are even needed.
Whenever you call in a vendor for maintenance you are trusting your property with them. Thus it is critical to choose vendors who will treat your property as if it were their own and act in kind. These vendors will also act as an extension of you or your company in the eyes of your tenants, so your vendors must protect not only your property but your reputation.
Now I know why to vet. Where do I start?
A good plan will make your vendor needs very clear. Start by deciding how much of you are going to handle yourself, are you self-managing? If so, how much do you want to handle yourself and how much will you entrust to others?
Once you know how much work you need handled outside vendors, begin mapping out specific needs. With those needs in mind, you can find appropriate services to cover all the bases by searching local listings or by reaching out to other property managers in your area. Create a comprehensive list with multiple options for each service before you begin vetting.
How do I vet then?
Start by screening the most basic needs, does the vendor have proper licenses for the work you're expecting? Do they have the proper insurance to keep your investment safe? These questions should be at the forefront of your mind when finding vendors, as vendors lacking in either can be more of a liability than an asset.
Make sure to consider how easy it is to communicate with the vendor. Having good open lines of communication with your vendors can help alert you to any potential problems that may exist with either your tenants or the property so that you can take care of it quickly before it becomes a bigger and more costly problem. Good vendors can be great ways to bridge the gap between your regular unit inspections.
Next, consider the protocols and experience of the vendor. Do their staffing protocols match your own? Remember your vendors will act as an extension of yourself to your tenants. You want any vendor you use to maintain your reputation among your tenants. Also, consider the experience of the vendor. The quality of the vendor's work is equally as if not more important than the quality of the workers.
Finally, consider logistical needs. How far away is the vendor from your properties? Do they have everything they would need on-site? If not, can they provide it? Convenience is an important consideration for the smooth operation of your business and the comfort of your tenants.
In Conclusion
This all may sound time-consuming but it's a crucial aspect of getting your business going, and hopefully, a process that you don't have to repeat often. Having a solid vendor list will ensure you're out in front of any issues you or your tenants might have. It can also help you respond to unforeseen issues with speed and confidence.